Jobs in China
HelloJob.org for the customer
On the website hellojob.org daily, experts living in China are registered, ready to offer you their services of inspectors, translators, tour guides, logisticians, etc. You can find a specialist by publishing a free ad, which will be immediately received by e-mail to all users subscribed to this section. Convenient filters have been created specifically for you on the site, the use of which will help you quickly find the right person in China. You can view the portfolio of specialists, ratings and reviews of other customers about the work done, as well as independently evaluate the work.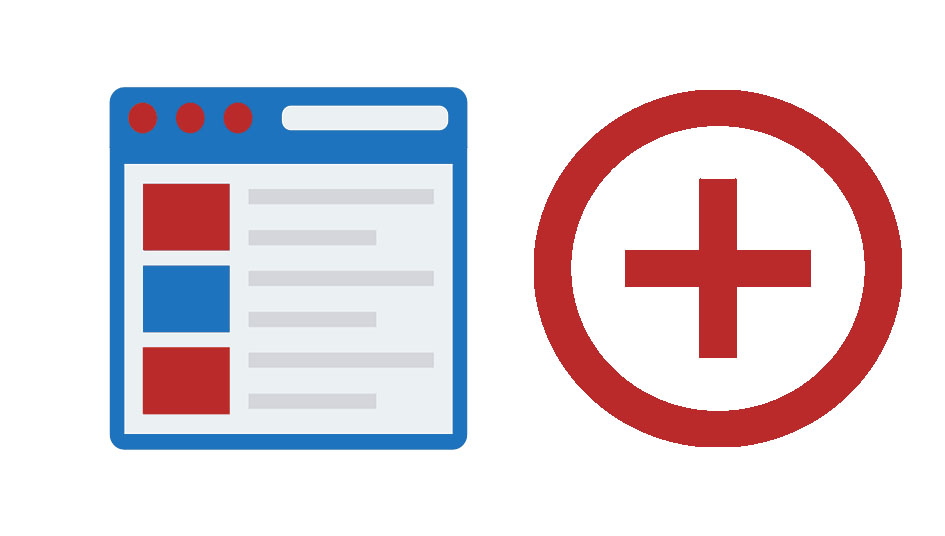 Looking for an employee to work in China? Place your ad for free on the site without registering and receive offers today!
List of specialists ready to work
On the website, applicants post their resumes with work experience, choose the right employee for you. Search and communication is free.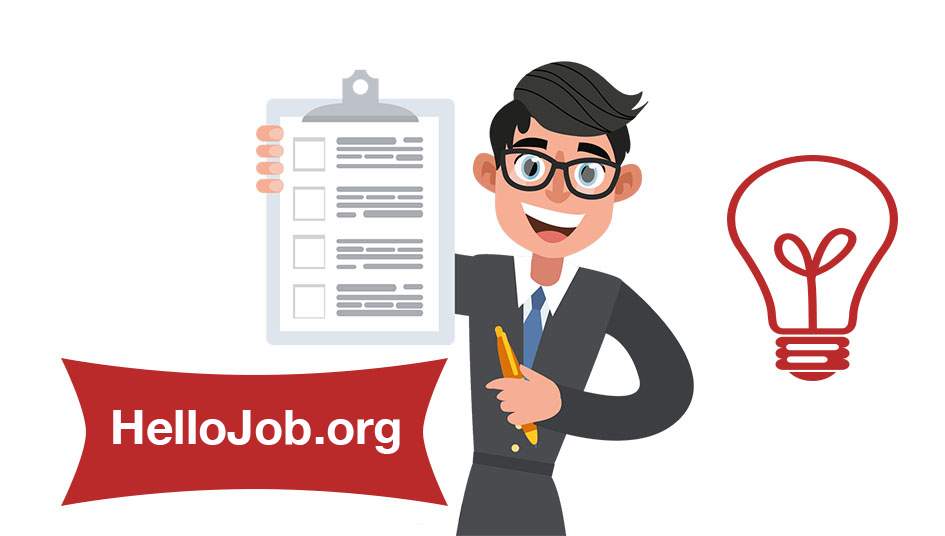 Create your own unique page
Join the list of employers on the site, post your page as an employer on the site for free.