Job search in China for foreigners
The best place to find a jobs and a foreign specialist in China
Free job search service and foreign specialists in China
HelloJob.org is a leading site for the international search for specialists and jobs in China.
On the site you will find specialists living in China and outside the country who work in such areas as: translators, teachers, tour guides, etc.
HelloJob.org is optimized for multiple platforms, from PC and mobile. We also support a full range of social media accounts so that job postings posted by employers are available to a wide range of job seekers.
Free creation and viewing of resumes on the site
No registrations! You do not need to register on the site to post ads and search for resumes. We value your time!
Adaptive contact form for the employer's personal page
Create a free individual employer card on the site.
You do not need to constantly visit the HelloJob.org website to communicate with employers or job seekers. On the site you are given the opportunity to indicate your personal contact details to contact you.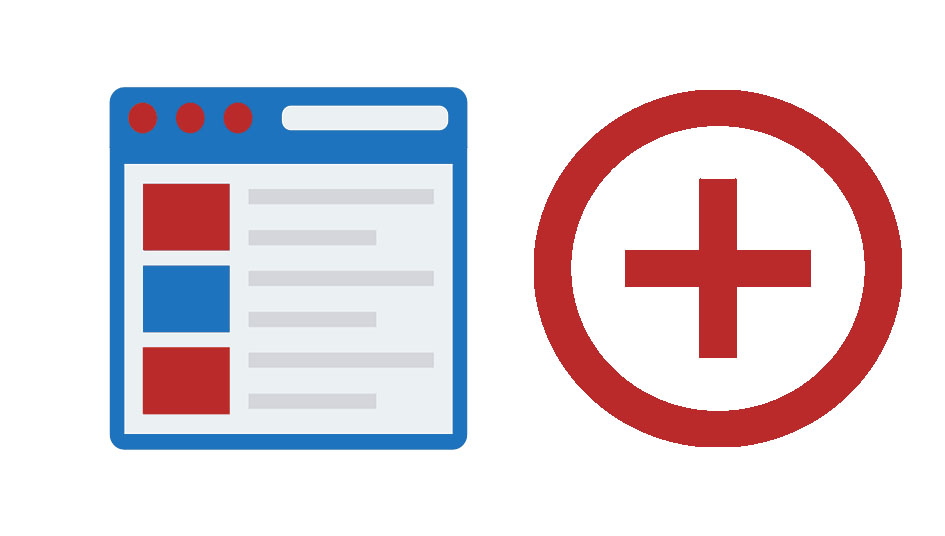 Looking for an employee to work in China? Place your ad for free on the site without registering and receive offers today!
List of specialists ready to work
On the website, applicants post their resumes with work experience, choose the right employee for you. Search and communication is free.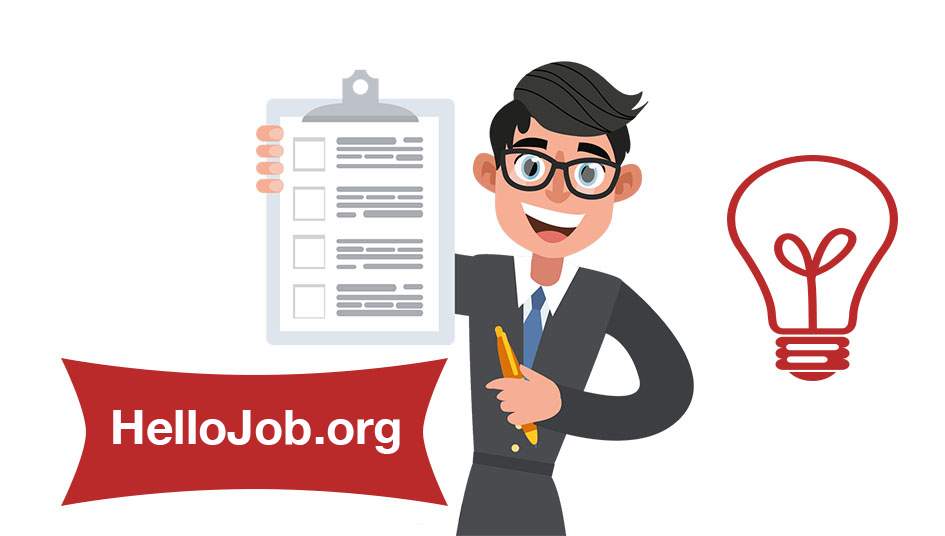 Create your own unique page
Join the list of employers on the site, post your page as an employer on the site for free.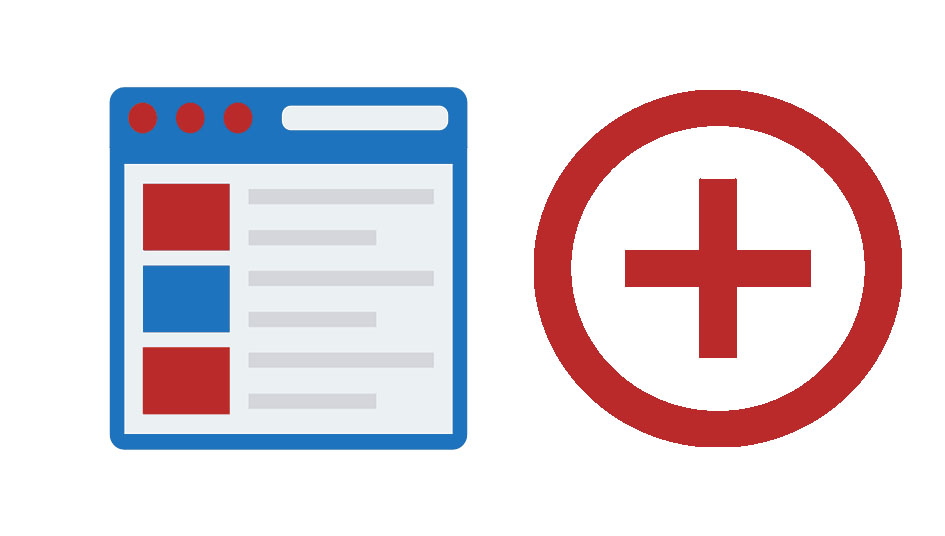 Search for vacancies on the site
Looking for a full-time or part-time job or internship in China?
HelloJob.org – help you find a job in China
Form for creating a resume on the site
Do you want to connect your career with China? To do this, you need to fill out a resume form and provide contact details for contacting you.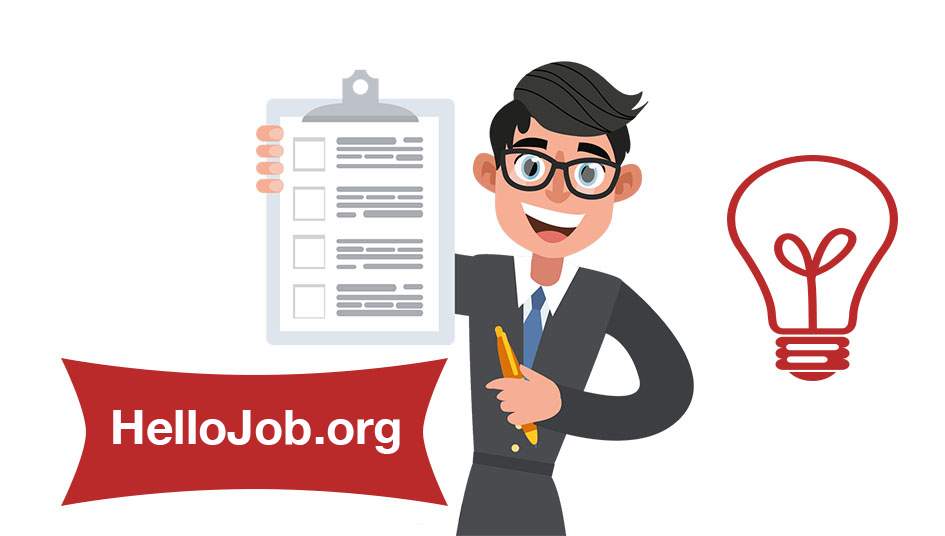 List of employers on the site
In this section you can find a list of employers and if you are interested in a company, you can be contacted through the contact details of the company.